Like every other 7-year-old, Nicole just wanted to be a kid. She loved being with her family and spending time with her dog, Koda and guinea pig, Princess. Her favorite toys were her Monster High Dolls and Littlest Pet Shop.
Nicole was diagnosed with leukemia on September 11, 2008
Nicole finished treatment on March 23, 2011 and then relapsed 2 short months later. After countless doctor and hospital visits, Nicole received a bone marrow transplant in January of 2012. With a perfectly matched donor, Nicole surprised everyone when she went home just 30 days after her transplant. It was truly a miracle as she was expected to be in the hospital for a minimum of 100 days!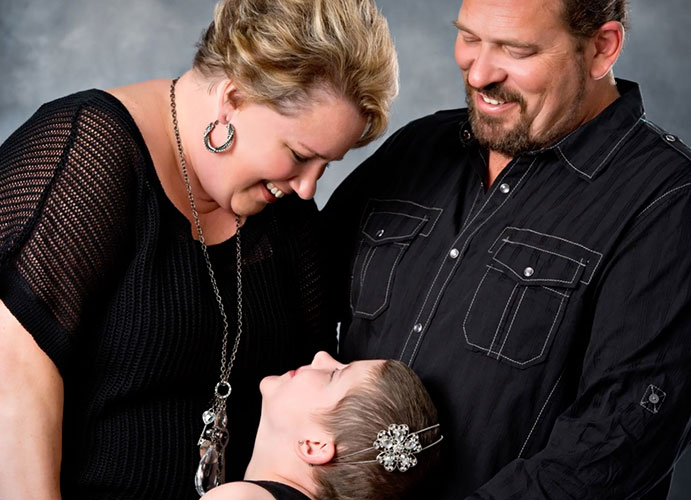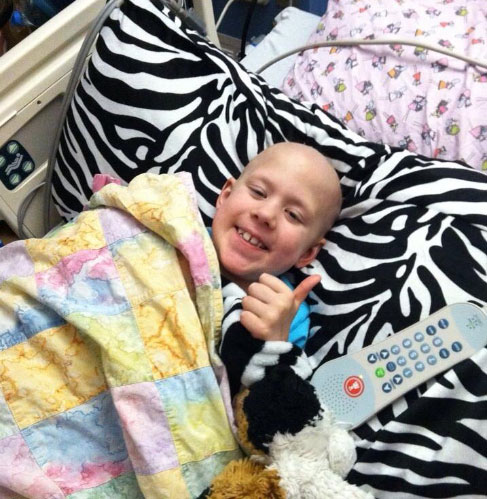 After 18 wonderful months, rejection of the bone marrow set in. Nicole started treatment again in September of 2013. With the rejection in full force, as well as her leukemia returning, Nicole no longer qualified for any clinical trials. When informed by her parents, Shelly and Jim, the cancer had returned, Nicole looked at her mom and said, "I just want to go home, mumma".
On October 31st, 2013, Nicole was discharged from the hospital for the last time. On November 8th, 2013, surrounded by her parents, uncle, grandmother and David, that Nicole passed away.