How did KIDSgala begin? In 2009, at his 20th high school reunion, David C. McKnight re-connected with his close friend, Shelly Lang Burton. It was at this reunion that David learned of Shelly and Jim's daughter, Nicole Marie, who was battling leukemia. David made it a point to meet and spend time with Nicole after the reunion. They grew very close in a very short amount of time. It was during his special time with Nicole, that David conceived the idea of giving back to children going through challenging circumstances as Nicole did.
David's vision was to bring some hope and fun to these children and their families. He saw firsthand how Shelly, Jim & Nicole lived through some very difficult days, weeks and months. Nicole was David's inspiration to launch KIDSgala and was intended to be the very first recipient of a gifted celebration. David began the last preparations for hosting Nicole's gifted celebration in late September 2013.
On October 23, 2013, Nicole relapsed, making it even more important to finalize all of the details for the first ever KIDSgala gifted celebration quickly. Unfortunately, Nicole passed away very soon after her relapse. Sadly, what was to be her gifted celebration turned into her memorial luncheon.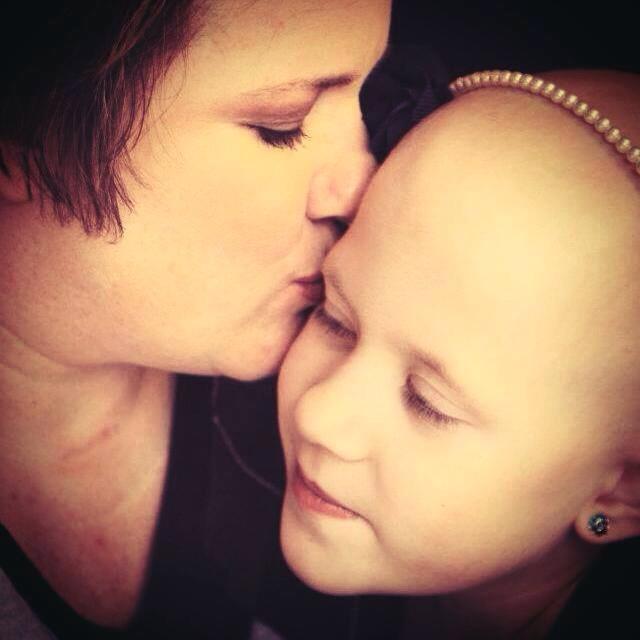 KIDSgala was officially formed in late 2013, in memory of Nicole Marie Burton, who passed away at the young age of 9.
Since late 2013, David C. McKnight, President, and the Board of Directors have raised thousands of dollars through various fundraising events, the most notable being their annual White Party.  In 2014, KIDSgala began hosting "gifted celebrations" to children who met their criteria. With the help of generous sponsors, donations, and volunteers, KIDSgala continues to grow each and every year.
KIDSgala Mission Statement
A foundation created in the memory of Nicole Marie Burton, to provide a gifted celebration to children who have or are battling a life altering event. KIDSgala is dedicated to hosting celebrations that will individually celebrate each child's life achievements…
Please click here to learn more about our Board Members and Officers.